Catering
At sea
OOS CATERING
OOS Catering offers highly qualified, seasoned experts with past performance successes within the offshore catering services industry, and the required balance of best commercial practices within the guidelines of clients, and international standards such as HACCP and ISO 22.000.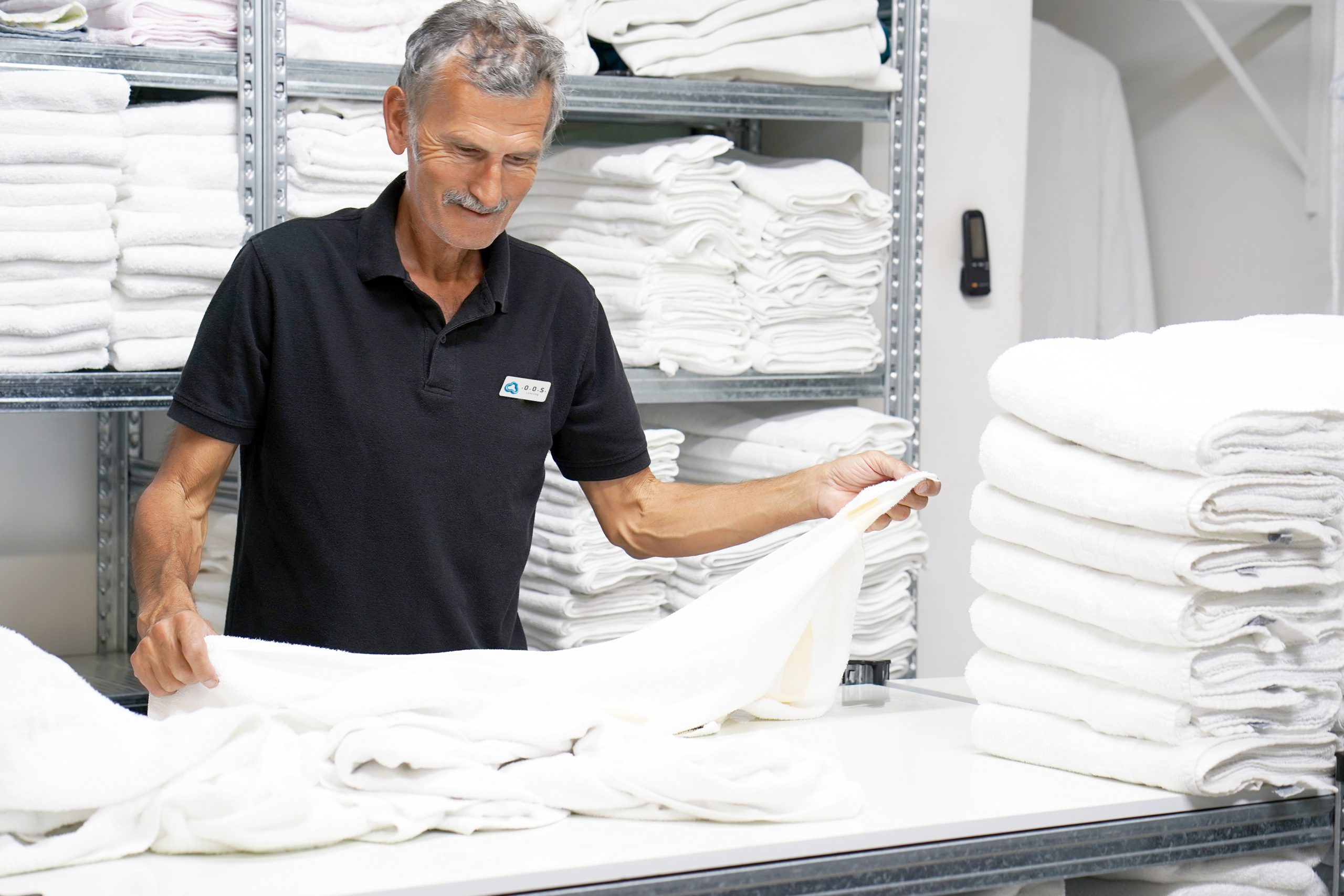 Introduction
Despite an on-going automation in offshore and maritime operations, people are key for making business successful. Life at sea, often under harsh and risky circumstances, can be made more comfortable with good catering services: tasty food, clean living quarters, and proper laundry play an uplifting role in offshore job satisfaction and OOS Catering Services can unburden you from making this happen.
About
With more than 30 years of extensive international experience managing the catering business in remote and challenging locations, OOS Catering Services has been offering a complete range of catering facilities in the Brazilian region to the vessels of OOS International Group for almost two years now.
Furthermore, we have been working for various leading multinational oil & gas operators, such as Petrobras, with comprehensive service scopes.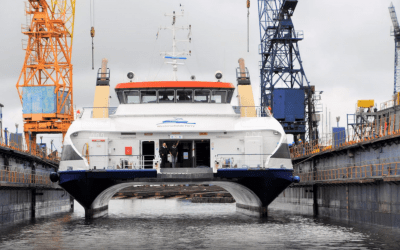 On August 1st, Raymond Winterswijk of Westerschelde Ferry BV (WSF) and Leon Overdulve of the OOS Group (OOS) signed a so-called "ship management" contract. The contract details the agreements regarding the collaboration in which the OOS Group will support WSF with the...